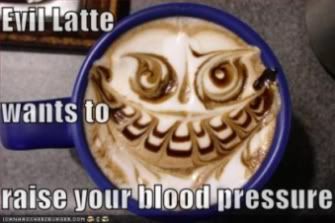 Finally have time to blog again. Here's what's up for me for the month of May:
Interviewed Terno Records Head Toti Dalmacion on his neat apartment in this month's Homestyle.
Am giving a talk on writing horror fiction this Sunday, May 18, 2008; 1 pm at Powerbooks Megamall. This is the third leg of
Talecraft's Horror Creation Workshop
. I'm pretty excited about it.
And because I didn't do this last month...
My
first story for the Philippine Star
came out last month. Finally, someone's made me write a fashion story!